Todd Zelczak, O.D.
Dr. Zelczak received his doctorate from the Pennsylvania College of Optometry in Philadelphia in 1992 and completed his primary medical eye care residency from The Eye Institute in Philadelphia, Pa, in 1993.
Dr. Zelczak is a member of the American Optometric Association, the AOA Contact Lens Section, and the Ohio and Cincinnati Optometric Associations. He is a Fellow of the American Academy of Optometry and a five-time recipient of the Optometric Recognition Award. Dr. Zelczak is a co-managing doctor for laser, refractive, and cataract surgery and has worked as a clinical associate at the MidWest Eye Center and the Cincinnati Eye Institute.
Dr. Zelczak is the co-director of the MidWest Optometric Society which provides educational conferences and continuing education to optometrists nationwide. He has lectured and written articles on several ocular disease topics, including glaucoma, dry eye, and visual neurology, and has lectured as a CORE speaker for Allergan and Shire Pharmaceuticals. Additionally, Dr. Zelczak has participated in the spring training vision evaluations for the Cincinnati Bengals since 1994.
Dr. Zelczak is a clinical assistant professor and preceptor involved with training and educating 4th-year optometric student interns from Western University College of Optometry, Illinois College of Optometry, and Pikesville University College of Optometry.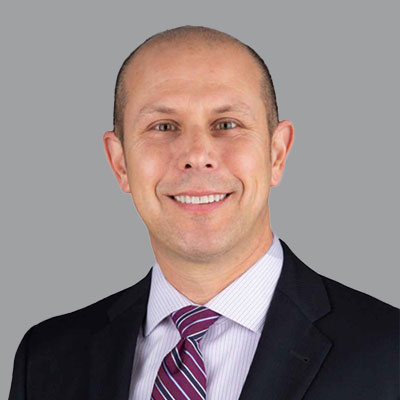 Family Friendly
Accepting New Patients
Professional Certification
In Person Appointments
Speaks English
---
Book now with
Todd Zelczak, O.D.