Elliot Kirstein, O.D.
Dr. Kirstein received his doctorate from the Massachusetts College of Optometry in 1976 and is the founder and director of Harper's Point Eye Associates.
He is a member of the American Optometric Association, the Association of Vision Research in Ophthalmology, and the Contact Lens Section of the AOA. Dr. Kirstein is a fellow of the American Academy of Optometry and a member of the Optometric Glaucoma Society and the Ocular Surface Disease Society of Optometry. He is a co-managing doctor for laser refractive surgery at LCA-Vision. Dr. Kirstein has authored scientific studies and published several scientific articles and textbook chapters.
He has lectured and written on glaucoma management, intraocular pressure measurement, visual field analysis, contact lenses, and computer integration of medical eye care. During the early development of soft contact lenses in the 1970s, he was a clinical investigator for the United States Food and Drug Administration. He has served as the glaucoma consultant for Paradigm Medical Industries in Salt Lake City, Utah, and the United States glaucoma research consultant for Ziemer Ophthalmology, AG, Switzerland. He serves on the Speakers Alliance for Alcon, Reichert, Optovue and Haag Streit, USA, and Aerie Pharmaceuticals.
He is an Assistant Clinical Professor at The Western College of Optometry and the Illinois College of Optometry. In August 2021, Dr. Kirstein was ranked #66 in Newsweek Magazine's list of America's Best Optometrists.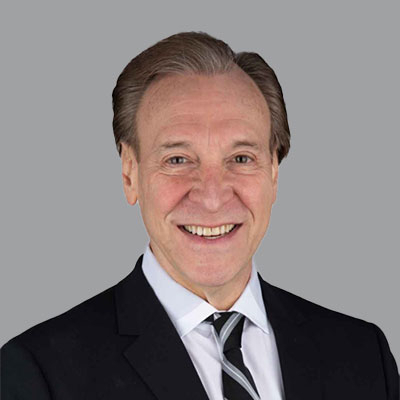 Family Friendly
Accepting New Patients
Professional Certification
In Person Appointments
Speaks English
Speaks French
---
Book now with
Elliot Kirstein, O.D.